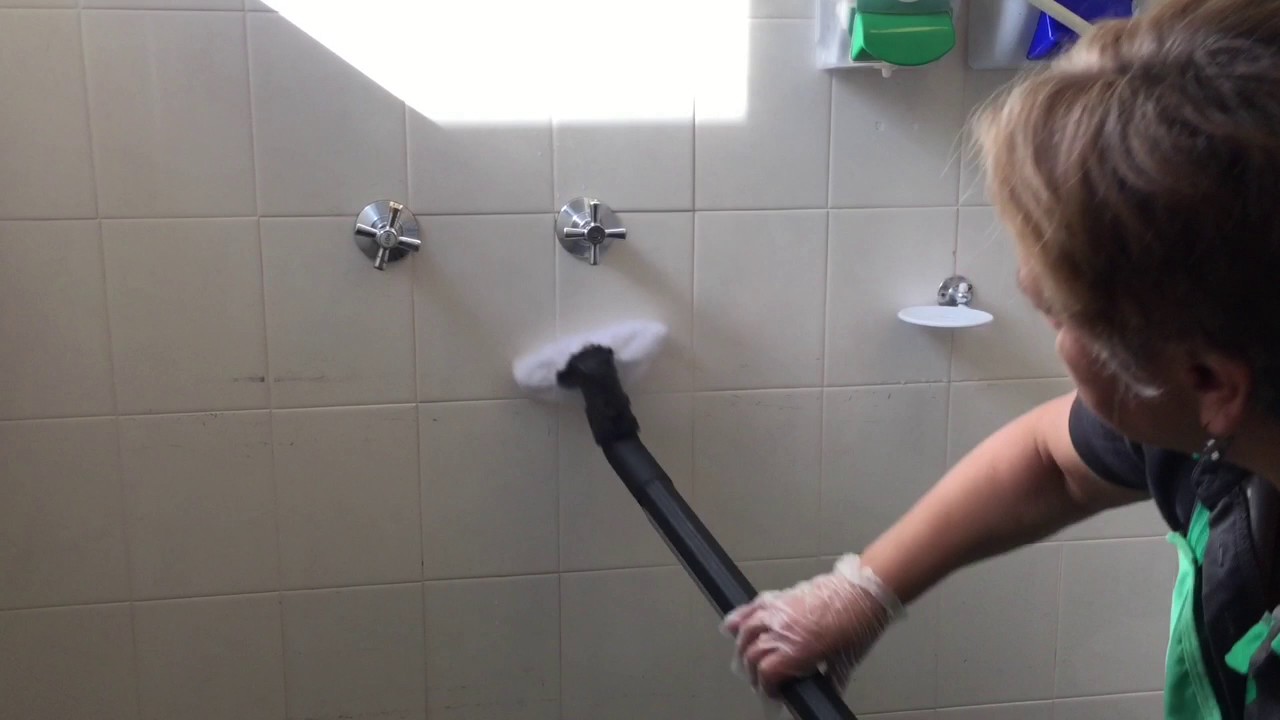 Commercial Steam Cleaners for Your Industry
We Specialise In High Quality Steam Cleaners That Are Built to Last A Lifetime
And Back Them Up With Responsive On-Going Support.
Steam Australia import and distribute dry steam cleaners for industrial, commercial,  and domestic use. Our machines are Italian designed and made, so we can ensure they are built to perform. Upon recent testing and approval by our manufacturer, we can guarantee our dry steam units kill up to 99.999% of bacteria and viral agents, such as coronavirus*.
We have worked with many industries including; Health & Aged Care, Commercial Cleaning, Hospitality, Retailers, Auto Detailing, Food Production & Manufacturing, and Education & Childcare – both in Australia and New Zealand. We provide unique solutions for deep cleaning, and to improve infection prevention & control measures. We are helping to implement hospital-approved methods of cleaning across our wide industry network.
Clean your tiles and grout chemical free, sanitise and clean mattresses, ovens, carpets and window and much more.
We have recently launched our first domestic machines, increasing the accessibility of our revolutionary technology. To do this, we have introduced a machine that doesn't compromise on quality or performance! The SaphiraC8 is a compact 8 bar unit designed to reduce time and effort, whilst giving you a better cleaning result in your home.
In addition to our range of dry steam cleaning machines available for sale, we have our most popular models available for hire. Steam Australia provide equipment for some of Australia's leading companies and supply commercial cleaners with solutions for hospitality and accommodation cleaning.
Check out our range of steam cleaning machines on our site today or call us and have a chat with one of our expert team and discuss how a steam cleaner may be a great asset for you on 1300 79 50 50.